Audio Refurbishing with love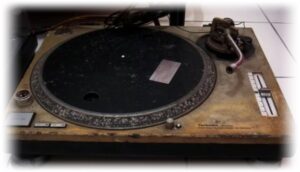 AudioRefurb was started  with the aim of saving the good HiFi equipment that was produced in the period approx. 1960 and forward.

Among staisfied customers you find HiFi-stores, bands, studios and private.
My interest and specialty is good "old-fashioned" analog stereo equipment such as amplifiers, receivers and turntables.
I'm a trained electronic/radio repairman with 40 years experience in reparing HiFi/Stereo.
If you have defective equipment in the category, I may be able to repair this for you to a very reasonable price.
I might also be interested in buying your faulty equipment.